The Black Ferns Sevens will be without Portia Woodman and Michaela Blyde for the Dubai and Cape Town legs of the World Sevens Series.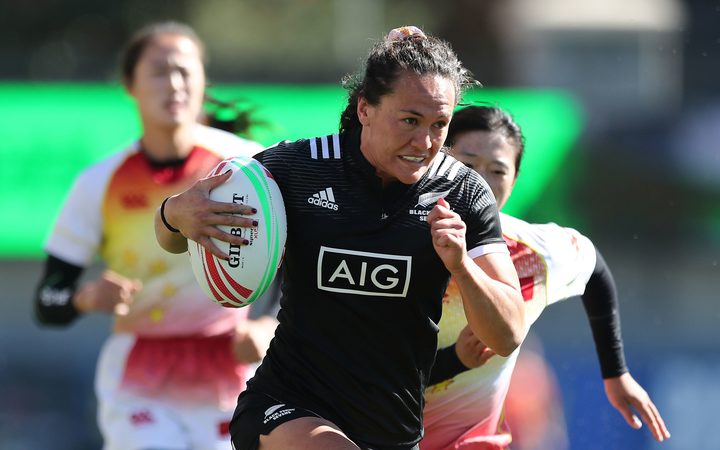 The Black Ferns Sevens had a run of injuries during 2019 and assistant coach Cory Sweeney said that was down to the "nature of the game we play".
"We're in a place at the moment where we've got three or four experienced players that have got injuries and some of them are just the nature of the game and they're going to have the next six week period to get into really good shape," Sweeney said.
An Achilles tendon injury kept Woodman out of the international game for a year before she returned at the Oceania Sevens tournament earlier this month.
However, Woodman's comeback was short-lived.
She suffered a hamstring strain at the Fiji event which has side-lined her for the remainder of the year.
Sweeney said prior to her latest injury, the plan was to bring Woodman back into the team for the Dubai World Sevens Series event after a hitout at the Oceania Sevens.
Blyde has a lower leg injury that is expected to see her miss the upcoming two tournaments as well.